Your trust is our dedication
We have industry leading genuine car parts prices, delivery times, packing solutions and customer service.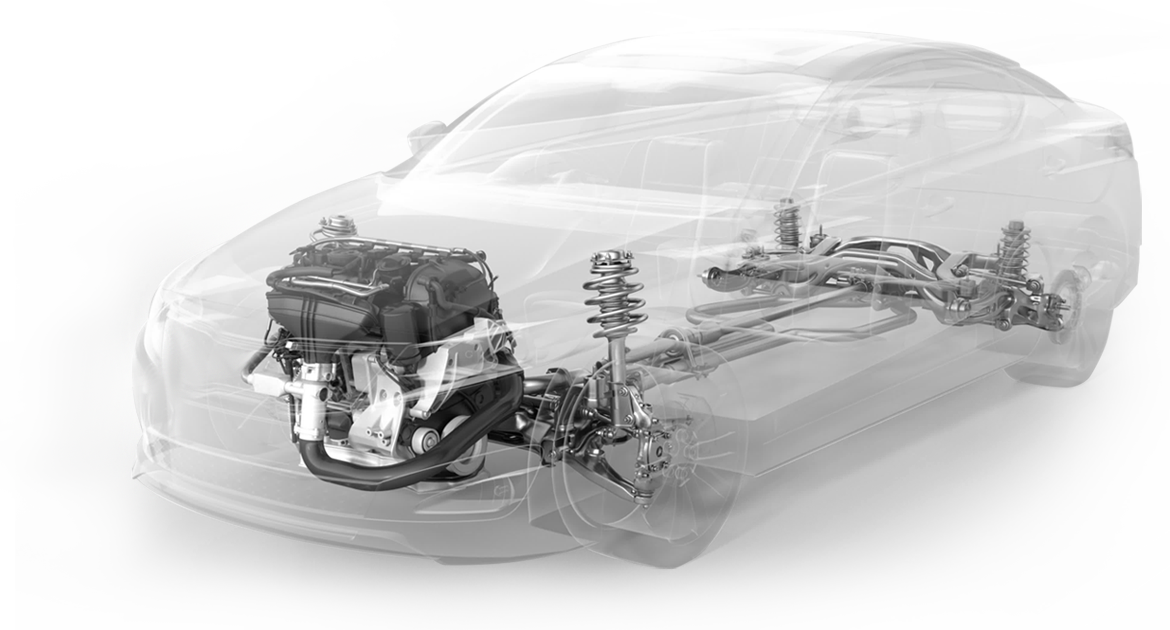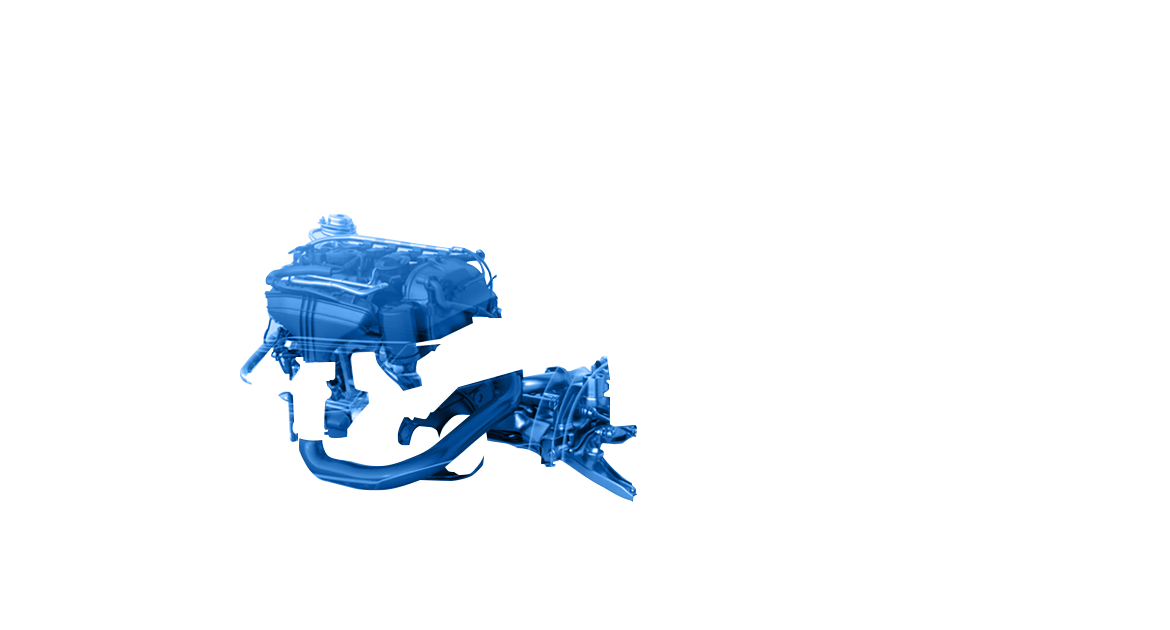 Maxauto Baltic has been operating worldwide since 2010.
2010
Company operates all over the globe with dedication for 24 hours a day direct cooperation.
The total capacity of our warehouses exceeds 3000m².
3000m²
45 employees currently in the group and we are growing every year.
45
You can meet us
Here you can see where we've been, what we've seen and also you can find all future events where will attend next year.
Maxauto Baltic LTD is awarded 8 years in a row!
Maxauto Baltic is awarded as one of the strongest and highest credit rating companies in Lithuania 8 years in a row!
Events
No upcoming events at the time
Worldwide partnership
We have partners all over the world